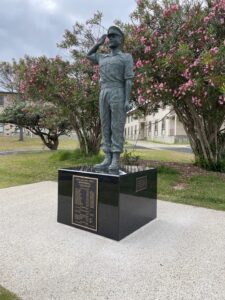 The Memorial Statue Project has now been completed. Well done to all involved. Ossie Kleinig (Dec 57) has compiled his last report that provides the current situation in relation to the project.
Thank you Ossie for all your efforts and for being the driving force behind the project.
You can read that report here.