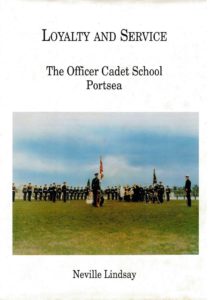 We are pleased to launch a new web based version of Loyalty and Service for use by everyone. This version of the book has not been updated to reflect changes such as honours and awards that may have been made since it was first published. The goal was to reproduce Neville Lindsay's work.
The OCS Alumni would like to thank Colonel Neville Lindsay (Retired) for allowing us to publish his content thus enabling a much wider audience access to this valuable piece of history.
LTGEN Frank Hickling (Retired) has also provided an introduction to the new release.
To read the book follow this link.