NOTICE:
The Numbered Series has been sold out.
We have established a wait List at this site. Please complete your information here – Wait List Site
OCS Medallion
The OCS Alumni is offering a limited edition of fifty numbered medallions for purchase. There is a purchase limit of one per graduate for this limited edition numbered medallion.
NOTE: This is a direct offer from the OCS Alumni and not through the Military Shop as previously planned. This offer is being managed on a cost neutral basis i.e. recovery of costs associated with production, packaging and handling.
Sale of this limited edition will commence at 8:00 am (Brisbane time) on Saturday, 12 February 2022.
Orders will be taken online using the Try Booking website – https://www.trybooking.com/BXIHA – using this link. Payment is only available using credit card.
To purchase your medallion, click on the link above and follow the prompts. You should ensure that you have your credit card details ready.
When selecting the number of your medallion, you should select from the available seat numbers. When you hover your mouse over the seats, you will see a number (e.g. A21) which means this is medallion number 21. Select the seat and move on to complete your purchase.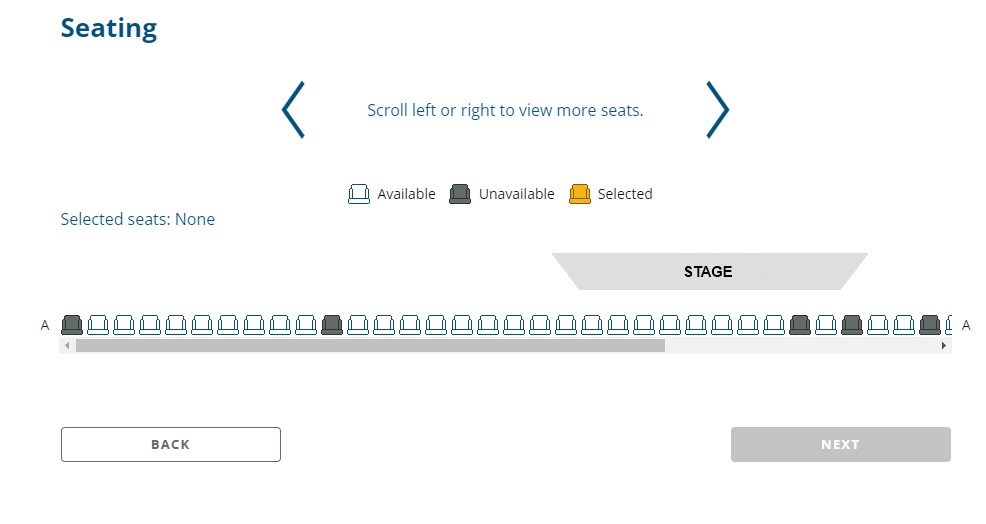 Design
These medallions have been designed by past graduate Robin McBride (Jun 68) over the last two years and will be available for purchase online.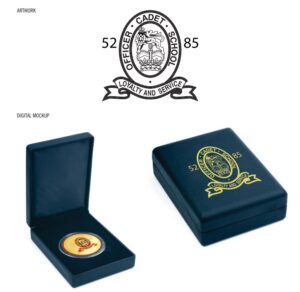 The medallion arrives in a specially designed blue leatherette presentation box which has gold coloured printing showing the years of operation (52/85) and the OCS badge. The medallion is 50mm gold coloured with the OCS badge on the front and a sandblasted engraving of the Portsea peninsular on the obverse.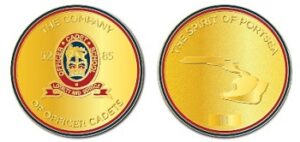 The medallion number is shown in the rectangle below the peninsular on the obverse side.
Cost
The cost of this magnificent memorial medallion is $77.50 including posting and handling.
Wait List
A wait list has been established to satisfy future orders should there be sufficient interest. Please register using the above link. Future releases will be not be numbered.
We will only manufacture more medallions if we receive in excess of 50 on the Wait List. You will be advised if we have sufficient to create a second unnumbered run.
SPECIAL NOTE: The Wait List will remain open until 21 February to allow orders to be placed.