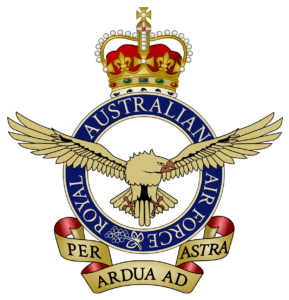 The RAAF found it expedient to have potential ground defence officers trained at Portsea in the mid-1950s, but then decided to create its own short courses after nine had passed out of OCS, however the diseconomies of this for the few numbers required were obvious. The options of using first the Officer Cadet Wing of the School of Artillery which had been established for aviation trainees, then OTU Scheyville on its opening in 1965 were tried, but the realisation that properly trained ground defence officers could follow on with a full career in the administrative or equipment branches of the Air Force rather than leave when age and lack of opportunity overtook them, led to the return of RAAF candidates to OCS in 1967, where they were welcomed as known performers, one R.G. Halverson having won the sword of honour in the previous batch in 1957.
A total of 30 graduated from Portsea.
Follow this link for more information.