9RAR – South Vietnam – 9th May 1969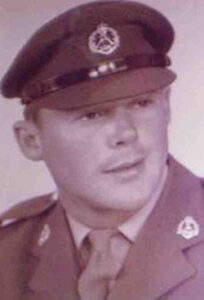 Geoffrey Locke was a trainee executive prior to joining the army. He enlisted as an officer cadet in January 1967 and graduated as a Second Lieutenant with the class of December 1967. He was allocated to infantry.
Geoffrey was posted to 9RAR as a Platoon Commander and deployed to South Vietnam. He died during an incident on 9 May 1969.
On 3 June 1998, as part of the End of War Awards for Vietnam, he was awarded a Commendation for Distinguished Service.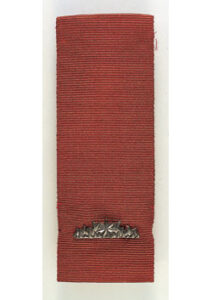 Further information is available here: