2 Special Air Service Squadron – South Vietnam – 10 April 1971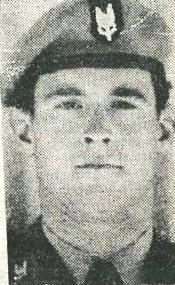 Brian Jones enlisted in the Army for a six year term in March 1968. Later he was accepted for the Officer Cadet School where he excelled and graduated in June 1969.
He married Patricia in Western Australia after graduation. Successfully completing the Special Air Service Regiment cadre course, he joined 2 Squadron. Here he completed the necessary training in readiness for service in Vietnam.
Jones was involved in a patrol to locate bunkers. Unfortunately, during the operation, his patrol was opened fire on by other members of the patrol mistaking him as enemy. He was fatally wounded.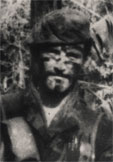 Brian Jones died on 10th April just short of his 23rd birthday.
For further information see: